0
Image Pack Abundance from Alliance Designs
Posted by DarkRider , 11 May 2011 · 928 views
community resources
New in the IPS Marketplace From...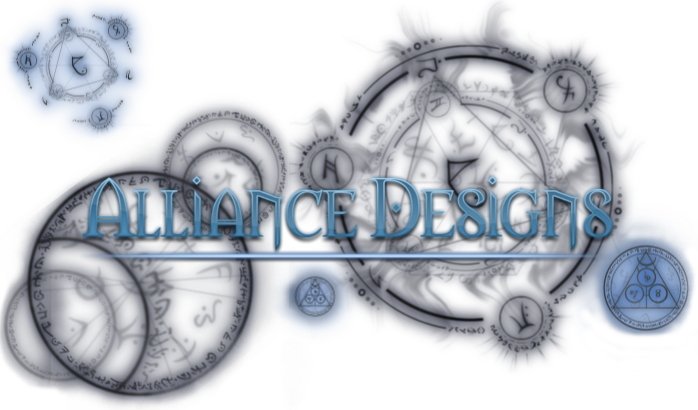 IPB Skinning, Design, & Applications

Since this is our first appearance in the IPS Marketplace Blog, and the Marketplace in general, I thought we should introduce ourselves properly with the above graphical nonsense, promise not to make a habit of it.
Kidding mostly aside, you may have noticed a string of newly released image packs all from Alliance Designs and wondered "Who are these guys and why the devil are they taking over the Marketplace?"
To the latter we just got really excited to share what we've been working on (our apologies to the IPS mods who came on last night to a backed up queue awaiting approval
). We are a multinational team of blokes who have worked together for a few years on our gaming/modding fansite (TES Alliance) and decided to try designing for others as opposed to just for our own needs in our community. :thumbup:
First released last night was our image pack 3D Ranks-Blue:
http://community.inv...-3d-ranks-blue/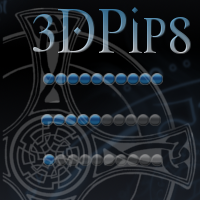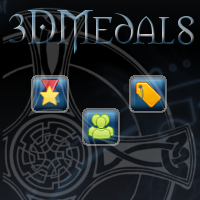 Featuring a pack of 3D beveled team rank tags for those forums looking for a bit of pop in the user pane. We followed that up with a matching set of
user pips
and
forum medals
. The next to release were six additional 3D packs in red and green so that folks would have a lot of variety to choose from. We didn't see a lot of forum medals up for download, reckon we'll change that as users really do enjoy these little pieces of eye candy (ours certainly can't get enough) so we put together these basic packs to see if there was a "market" for them.
Our newest image packs uploaded today include the
XGlobal
set which was created for all the XBox gamers out there, and the clean pressed Horizon Ranks (approval pending) available in lime green and mint blue.
These free use image packs are just the start of Alliance Designs, we are just getting our feet wet with the IPS Marketplace, and look forward to bringing you bigger and better Graphics, Skins, and Apps in the future. If you're searching for something special for your board please browse through our wares. If we don't have what you're looking for, contact us and we can negotiate something custom just for you.
Cheers!
AndyF and .Peter like this